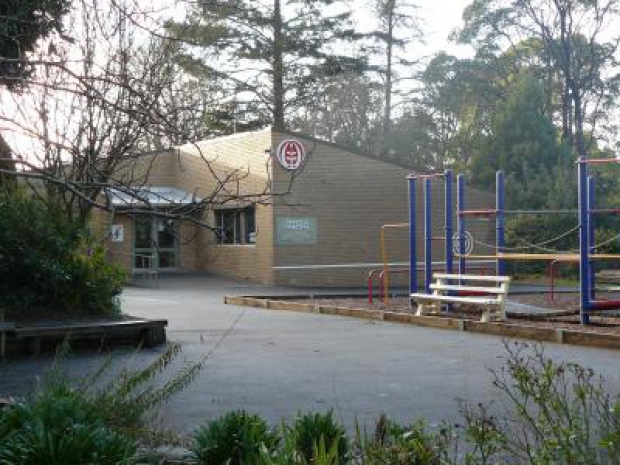 The state government has earmarked Olinda Primary School as one of the higher priority schools for bushfire safety upgrades.
The Fire Safe Room at Olinda Primary School was been upgraded in 2012 and is considered one of the safest in the Dandenongs. Plus, the Olinda CFA completes an inspection of Olinda Primary School every 6 months.
None-the-less we welcome the upgrades, as we want our students to be as safe as possible.
You can read more about the state government's plans here.