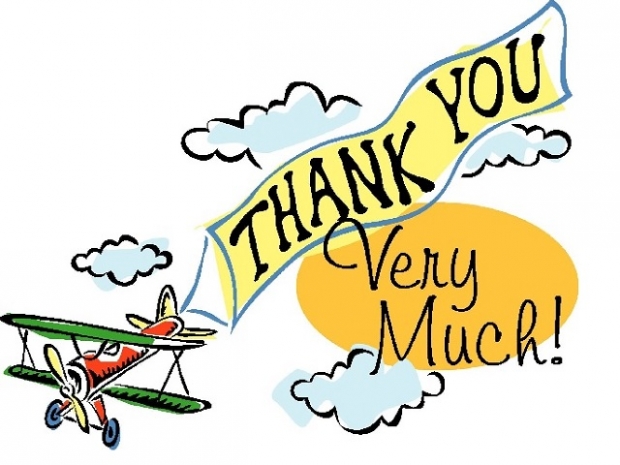 Thank You
I would like to acknowledge the work of the current school councillors whose terms expire shortly. To parent members and to DET members, I would like to extend a sincere thank you for your time on council. Your support and ideas have been very greatly appreciated and have contributed so much to the running of the school.
Transition
At the start of every year the existing school council has its last meeting before the new council is formed. This meeting will be on Tuesday 10 February. The two year terms of half of its elected members expires and nominations are called.
Nominations
Please take the time to consider the idea of standing for school council in the forthcoming election. It is a wonderful opportunity to be involved in your child's schooling at a deeper level.