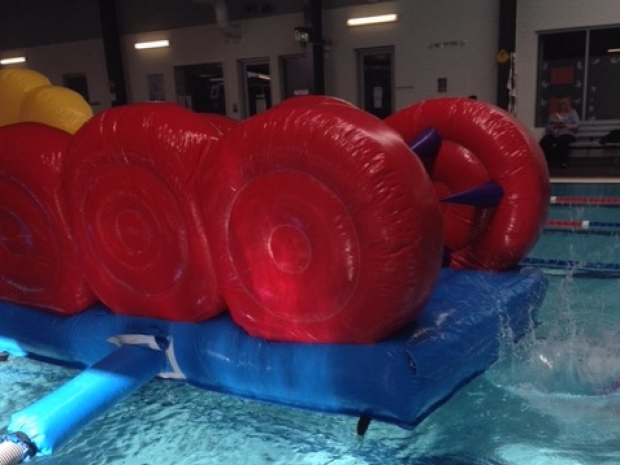 We will be offering a 10 day swimming program at the Monbulk Pool starting on Monday 20th April. The cost of the program is $120 per child. This includes pool entry, bus costs and lessons.
The children will have forty five minutes of swimming instruction each day. On the last day the children will be applying what they have learnt during the previous 9 days with some fun activities.
Remember to return the permission slip with a deposit of $50.00 prior to Friday 27th March. (Balance due by Wednesday 15th April). If you have misplaced your permission form please download another one from the forms section on the web page or ask your child's teacher for a new one.
Thanks
Cornelia