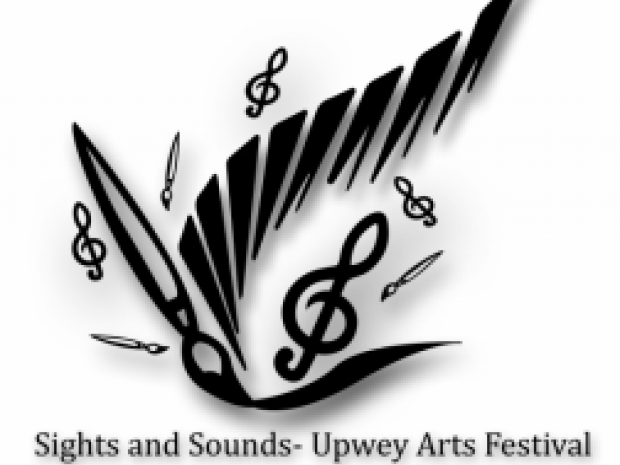 Student artwork was entered in this year's 'Sights and Sounds' - Upwey Arts Festival.
You can go along to view the exhibition at Upwey High School in the Library on:
Monday 16th March 4-6pm
Tuesday 17th March 4-6pm
Wednesday 18th March 1-7pm
It is a wonderful opportunity for students to experience the process of finishing work, getting it ready for 'display' in an art show and feeling the excitement of being part or an artistic community.
Well done to all students.
Mrs Heading.